Today the Hubby turned 32!
Last year he left for NTC the week after his birthday so he managed to be home for it.
This year we obviously weren't so lucky...
hopefully next year he'll be home for it.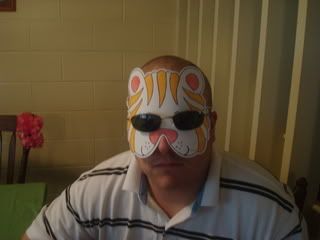 Happy Birthday Baby!
Wish you were here.
I'm totally gonna blog tomorrow.
Like really blog.. I swear,lol.